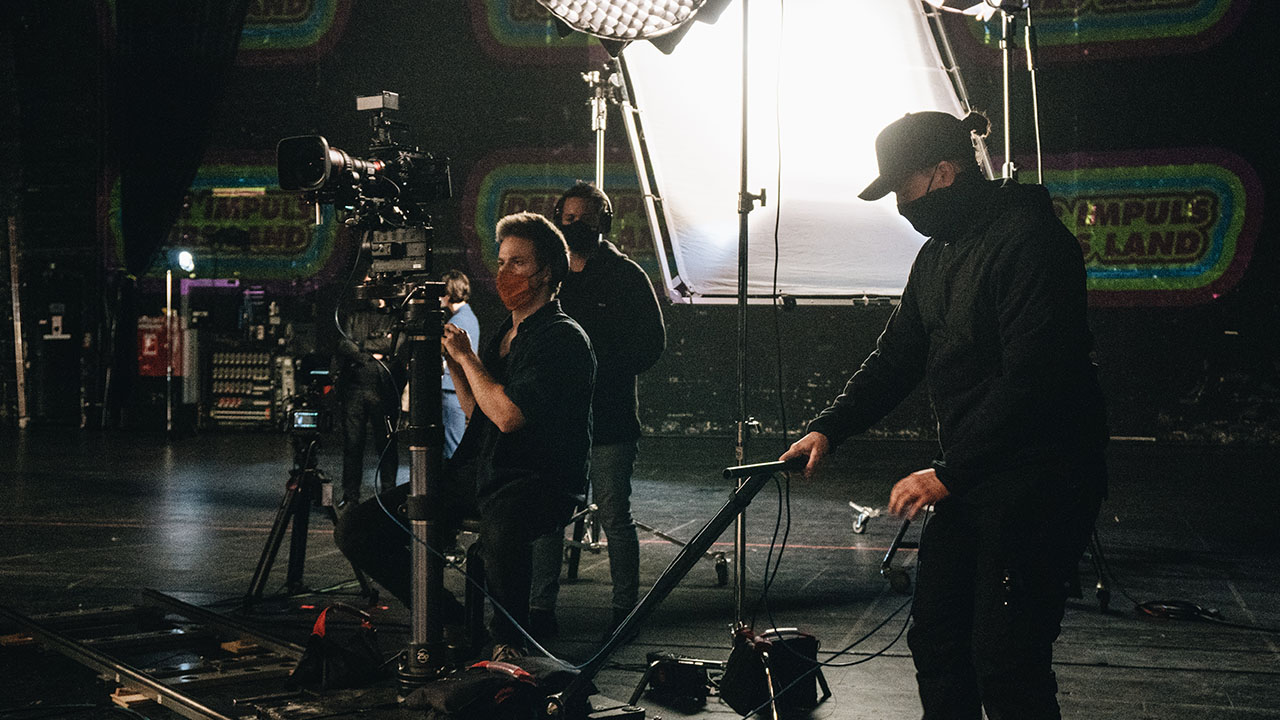 Production Agency
VISIONARY is a production agency focused on creative services and digital communication. May it be a film, a whole campaign or creative business development, we take care of every step of your next challenge.
Art Direction, Concept Creation, Film & Video Production, Photography, Editorial, Documentary, Social Media Content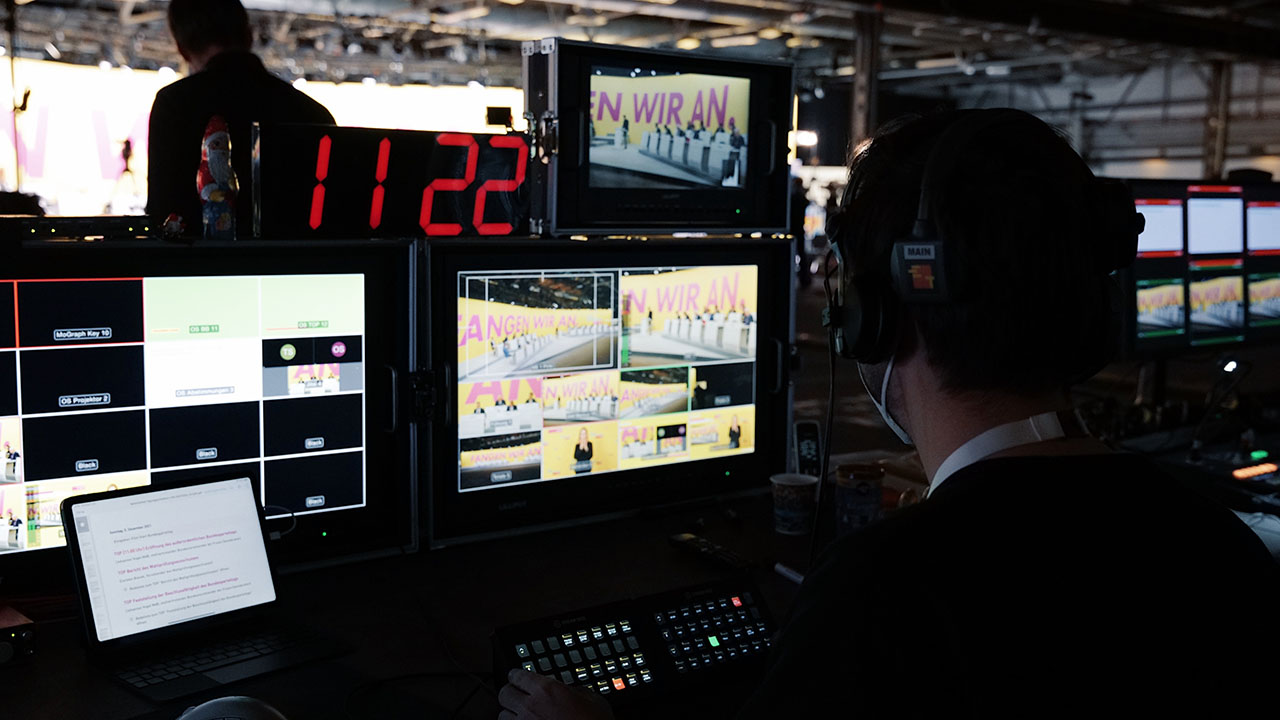 Live
Reach more viewers online and advertise future events at the same time. We turn your offline event into a digital experience by streaming talk formats, conferences or interactive discussion rounds to your website and social media channels.
Shows, Conferences, Events and Hybrid Events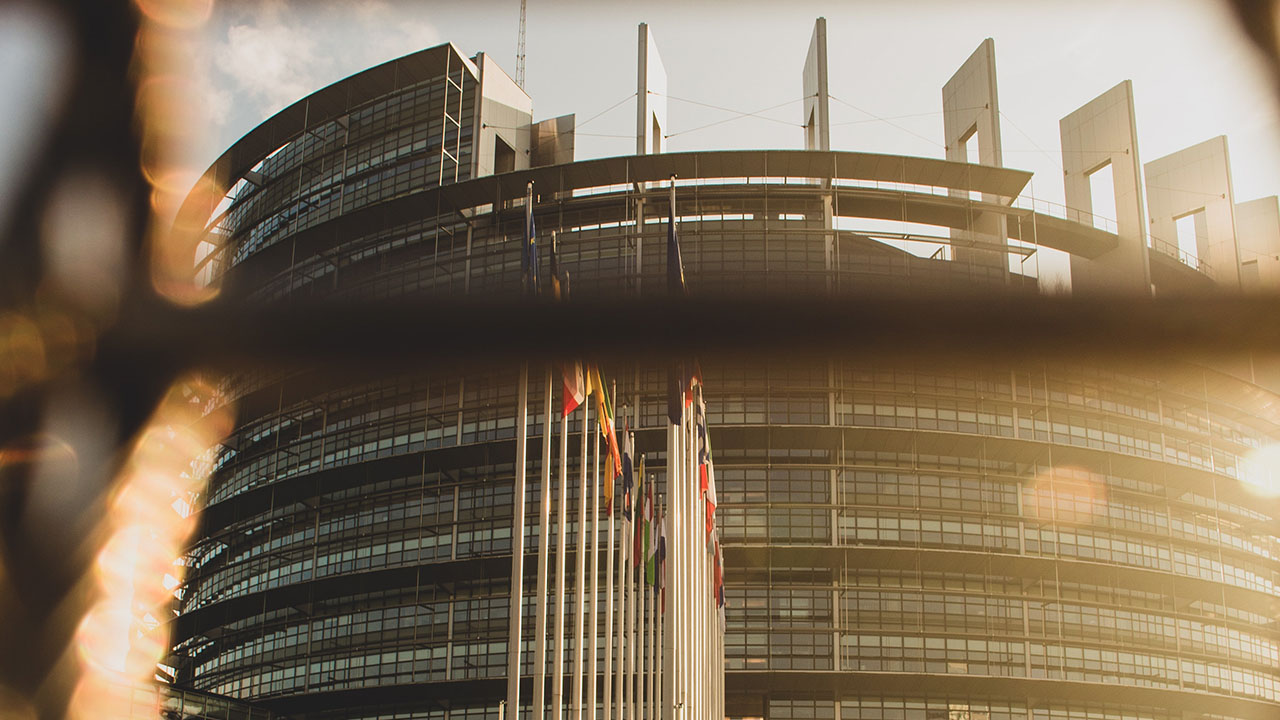 Consulting
We develop digital workflows, infrastructure and IT security and help you keep track of the rapid developments in blockchain, crypto and internet policy.
IT-Infrastructure, IT-Security, Blockchain & Crypto Consulting, Digital Workflows, Tech Policy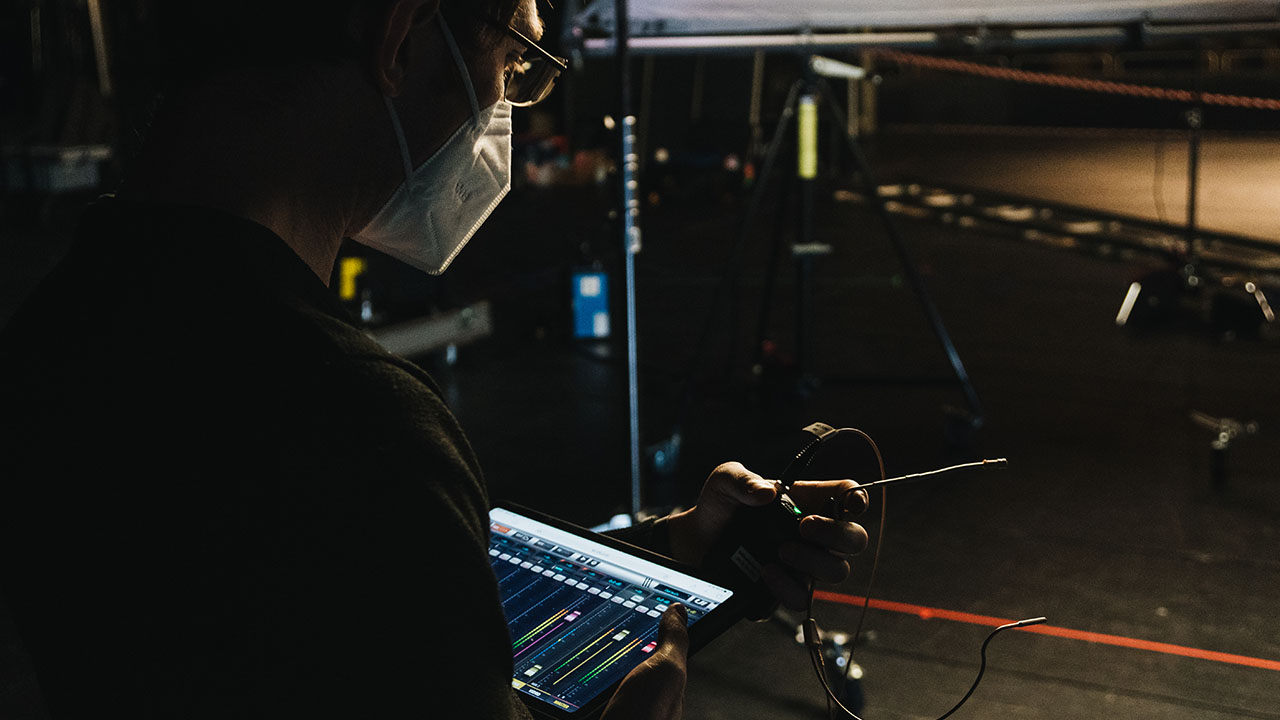 Rental
If we can enrich your production with our equipment, just ask us via mail. We will be happy to make you an offer. Take a look at our rental catalogue →
Video Switchers, Cameras and Accessories, Lights, Sound