Do you want to reach more people with your event?
Turn viewers into fans with a livestream.
Happy people.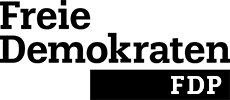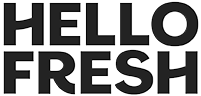 Next level communication.
Reach your target audience.
63% of 18- to 34-year-olds regularly watch livestream content.
Time for communication.
Livestreams are watched 27% longer than video-on-demand.
Monetize your event.
45% of all viewers would pay for a livestream.
Conferences, hybrid events, concerts, talk shows... we got you covered!
Conception
Needs analysis, marketing strategy, idea generation, concept
Planning
Pre-visits, ticketing platform, graphics and layout, dispatching
Production
Directing, camera, light, sound
Streaming
Website, Social Media, Recording, LTE/5G
Content
Best of clips, event film, photography
What our clients say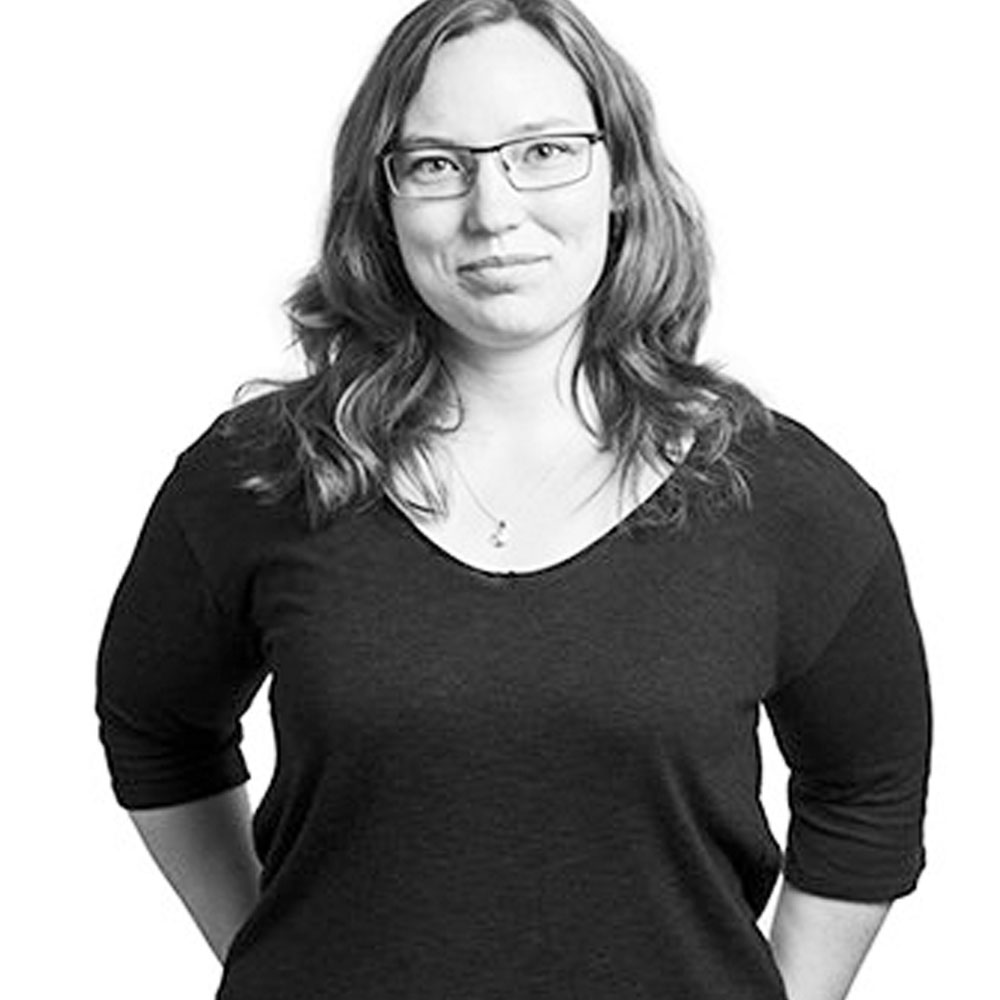 "One of our tasks is to bring together industry and innovative start-ups in the international, digital health industry. For example, we use exclusive regular fireside chats, which VISIONARY Berlin implements for us. Here we are not only advised competently and reliably, but also convinced with outstanding production quality and flexible solutions."
Laura Wamprecht
Managing Director, Flying Health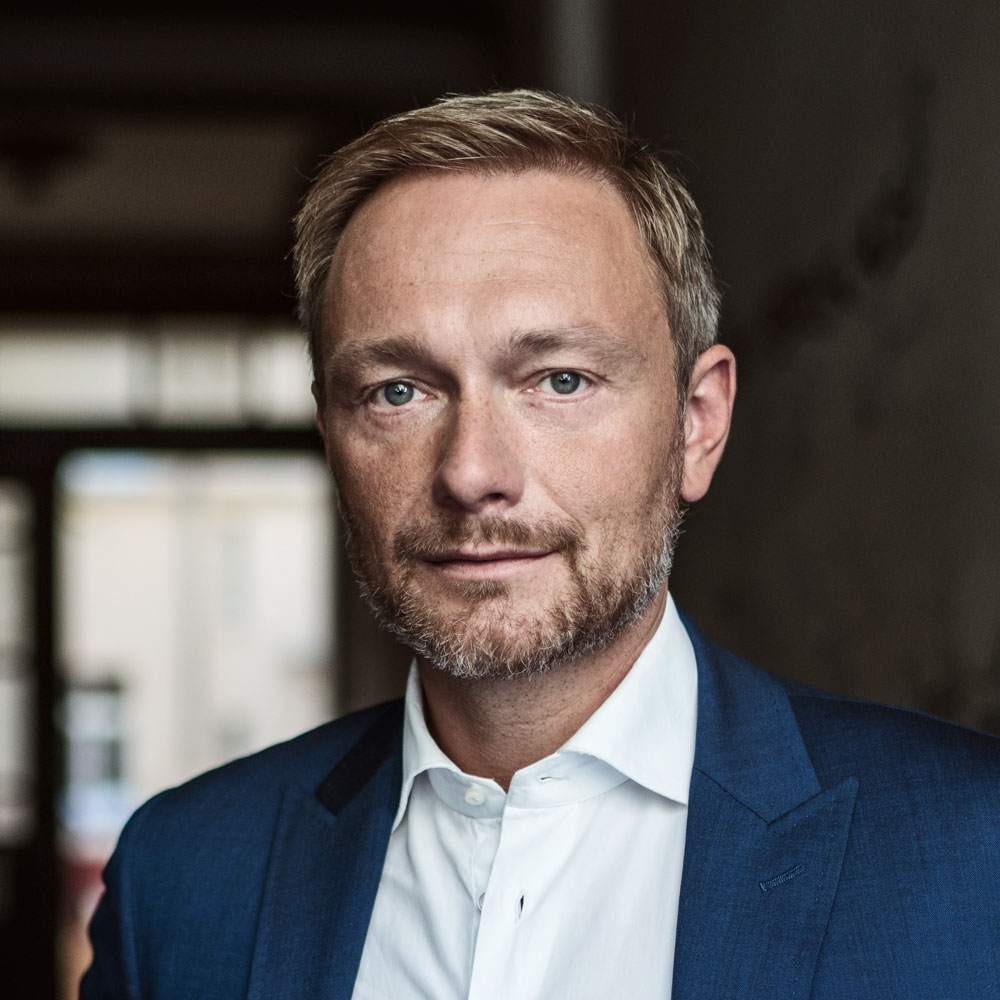 "Since 2016, we have been working with VISIONARY Berlin on various events and have been able to generate considerable online reach through professionally implemented livestreams and high-quality recordings, especially in the further processing on our social media channels."
Christian Lindner
Federal chairman of the Free Democrats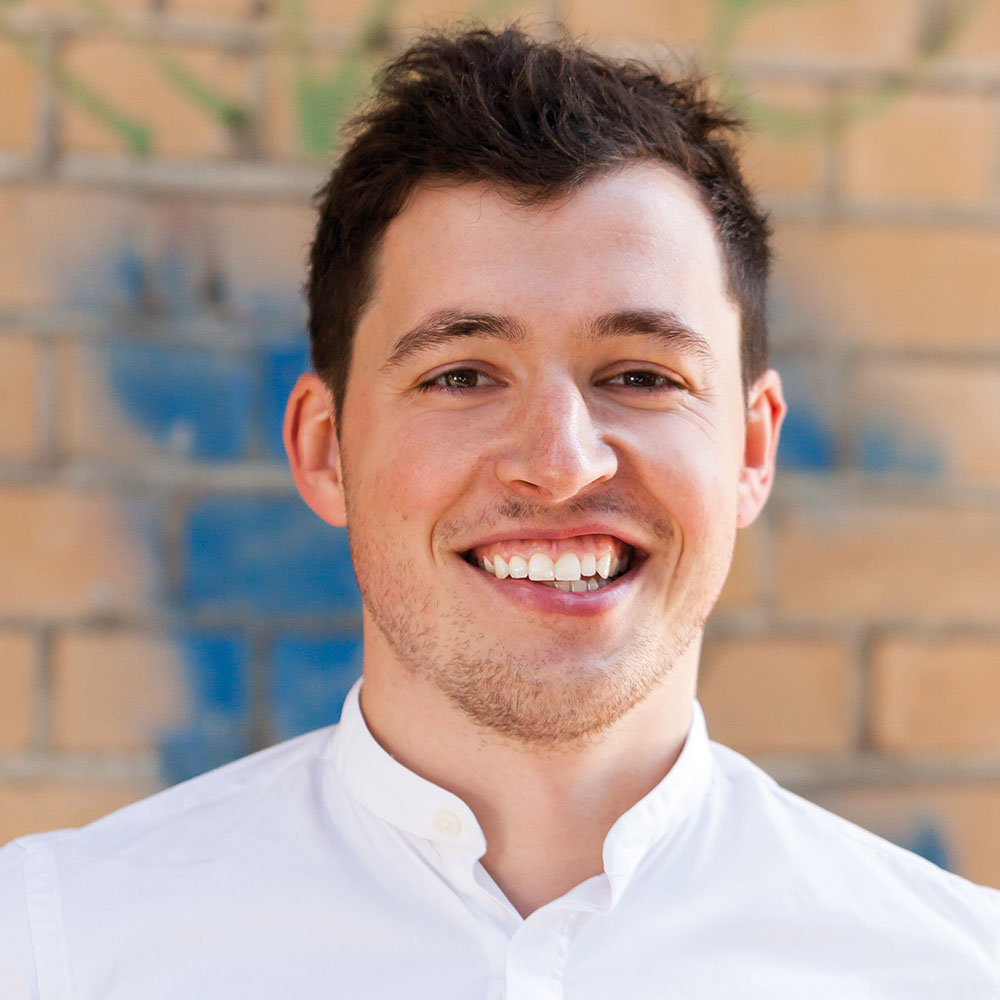 "VISIONARY Berlin supported us quickly and flexibly at the beginning of the pandemic to implement a regular virtual talk format for our members. Thanks to the smooth project management and fast service of the Berlin company, we were able to continue our association communication on a professional and consistent level even in uncertain times."
Paul Wolter
Director Public Affairs and Communications at Bundesverbands Deutscher Startups e.V.
Portfolio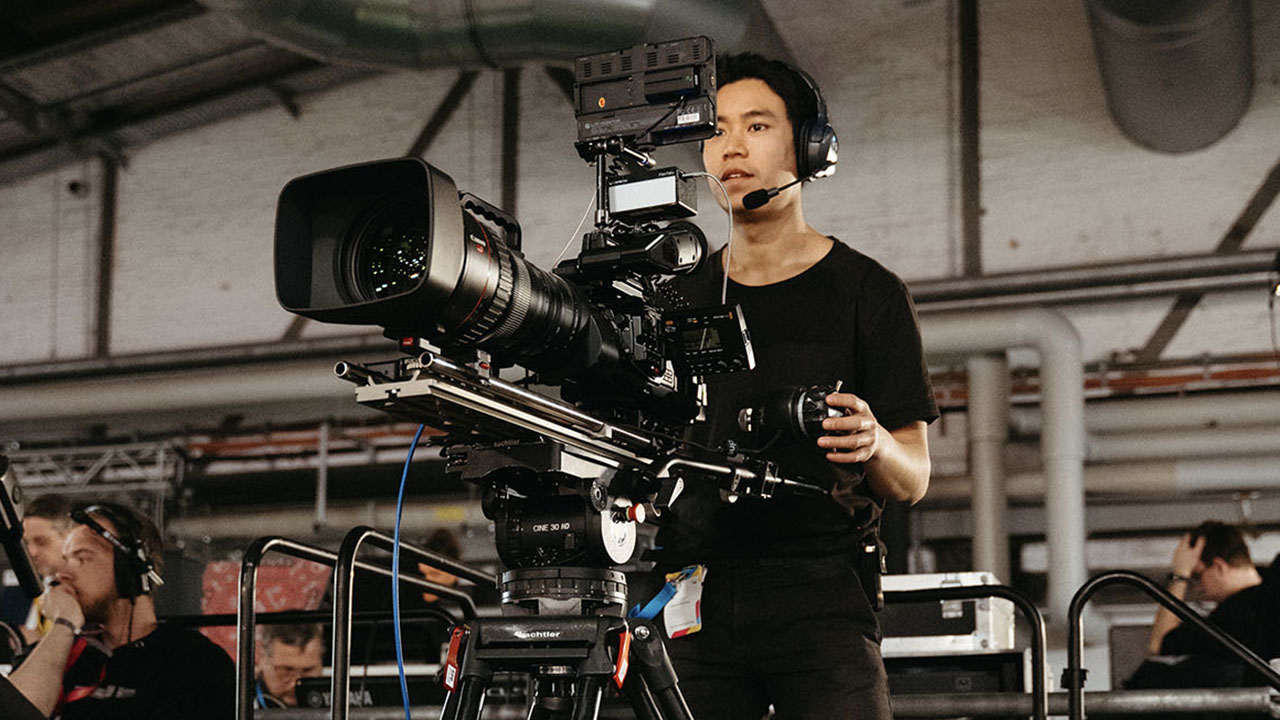 Bundesparteitag

FDP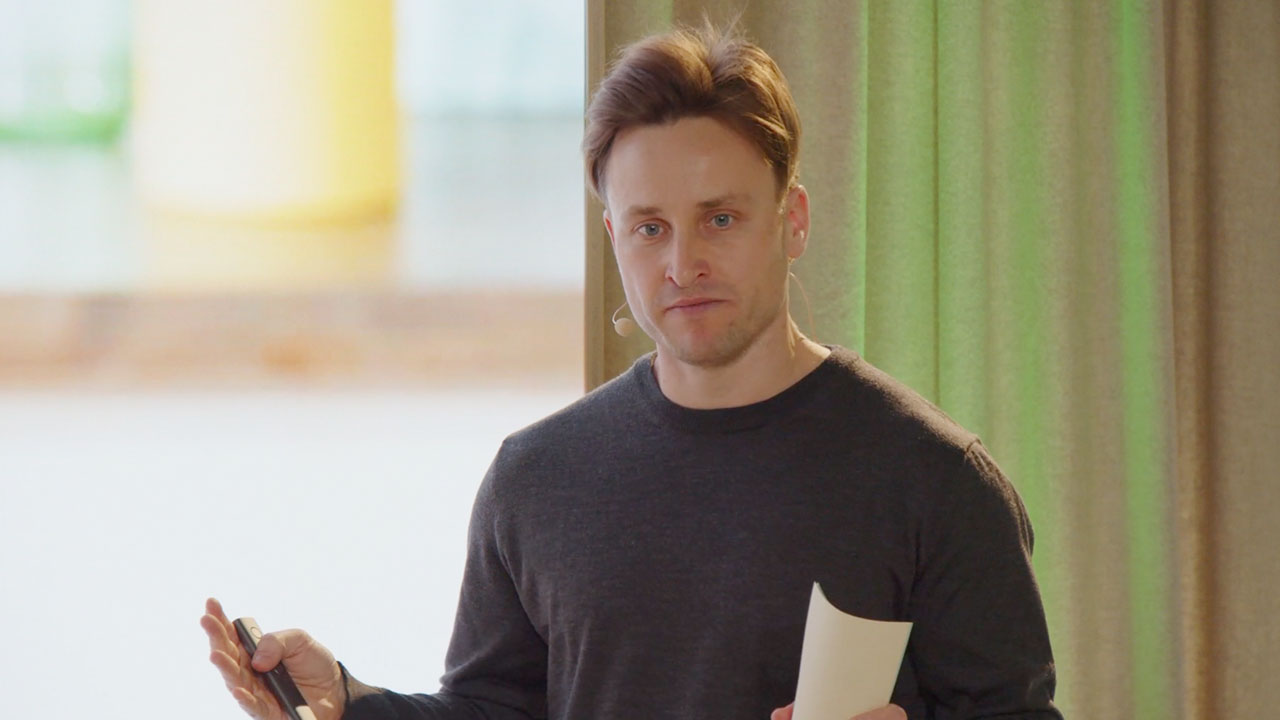 Capital Markets Day

HelloFresh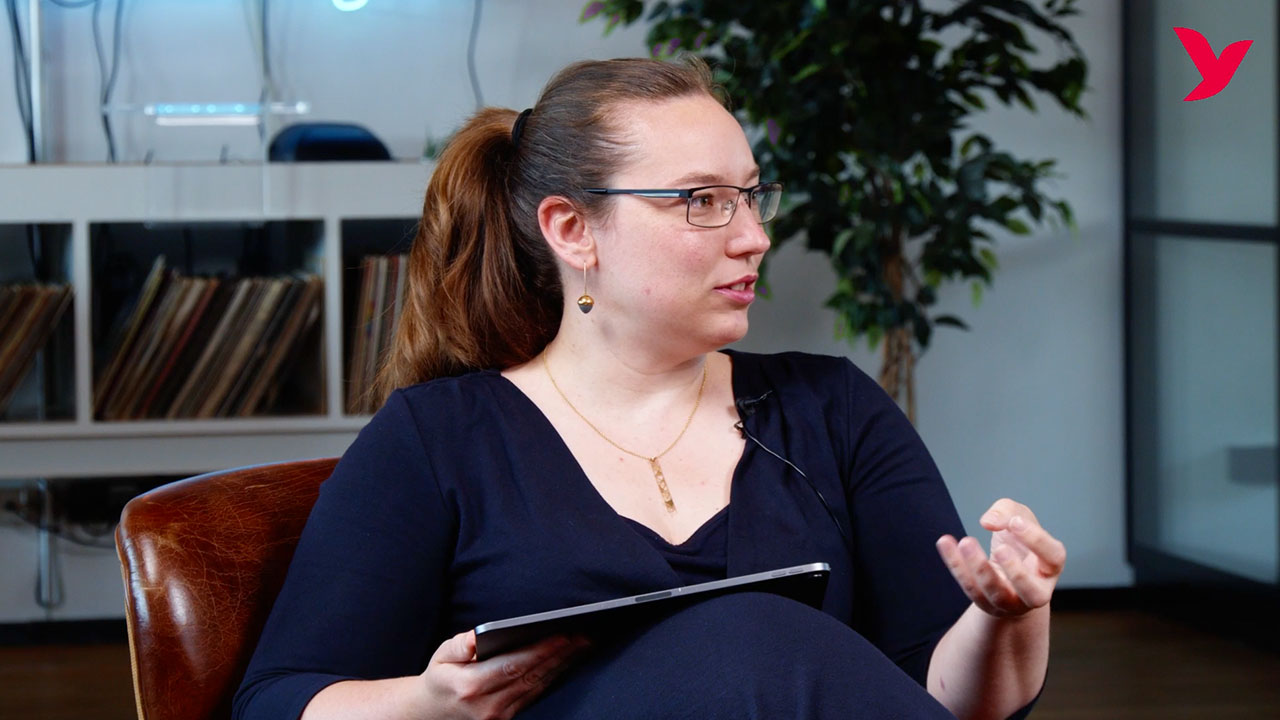 Kaminabend

Flying Health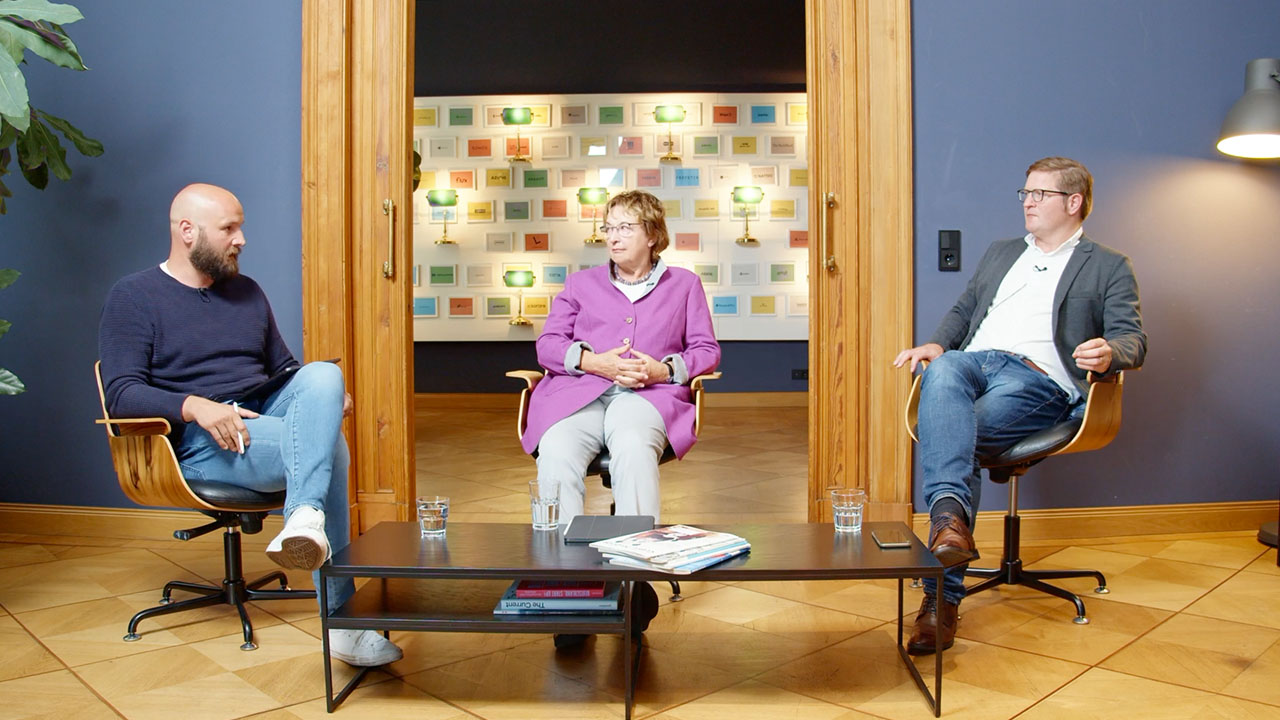 Startup Monitor

Bundesverband Deutscher Startups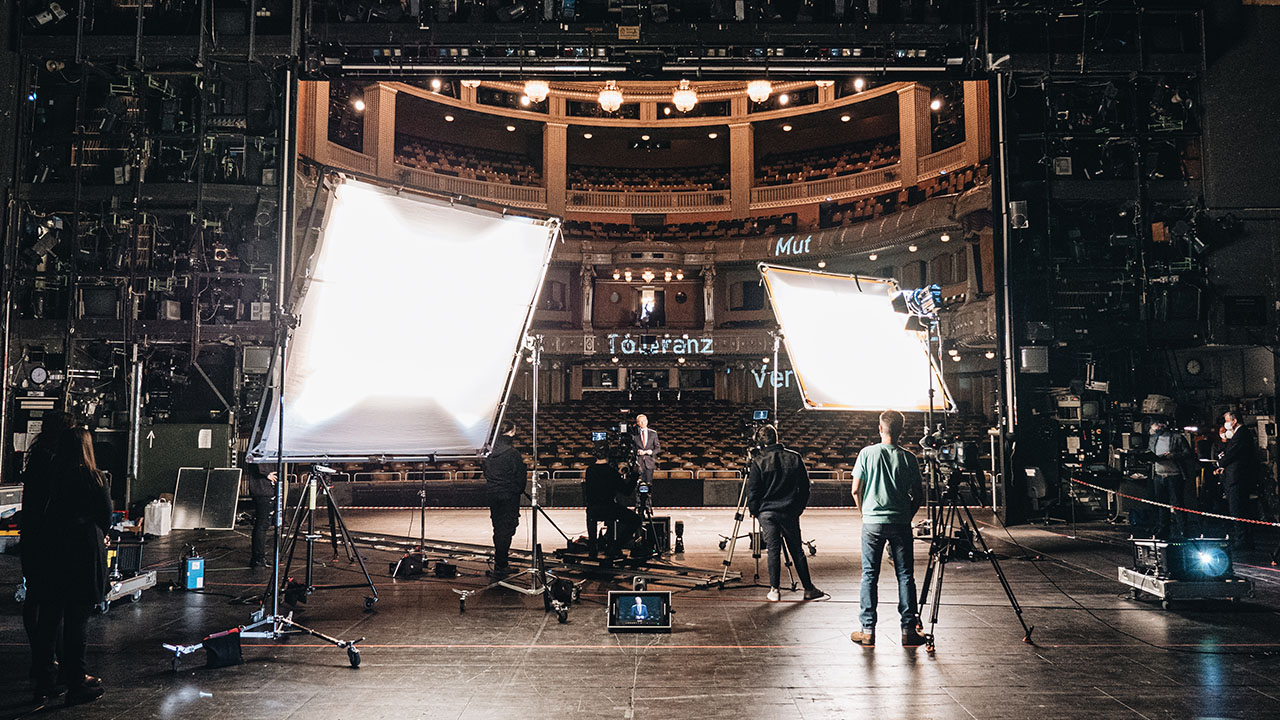 #3K21

FDP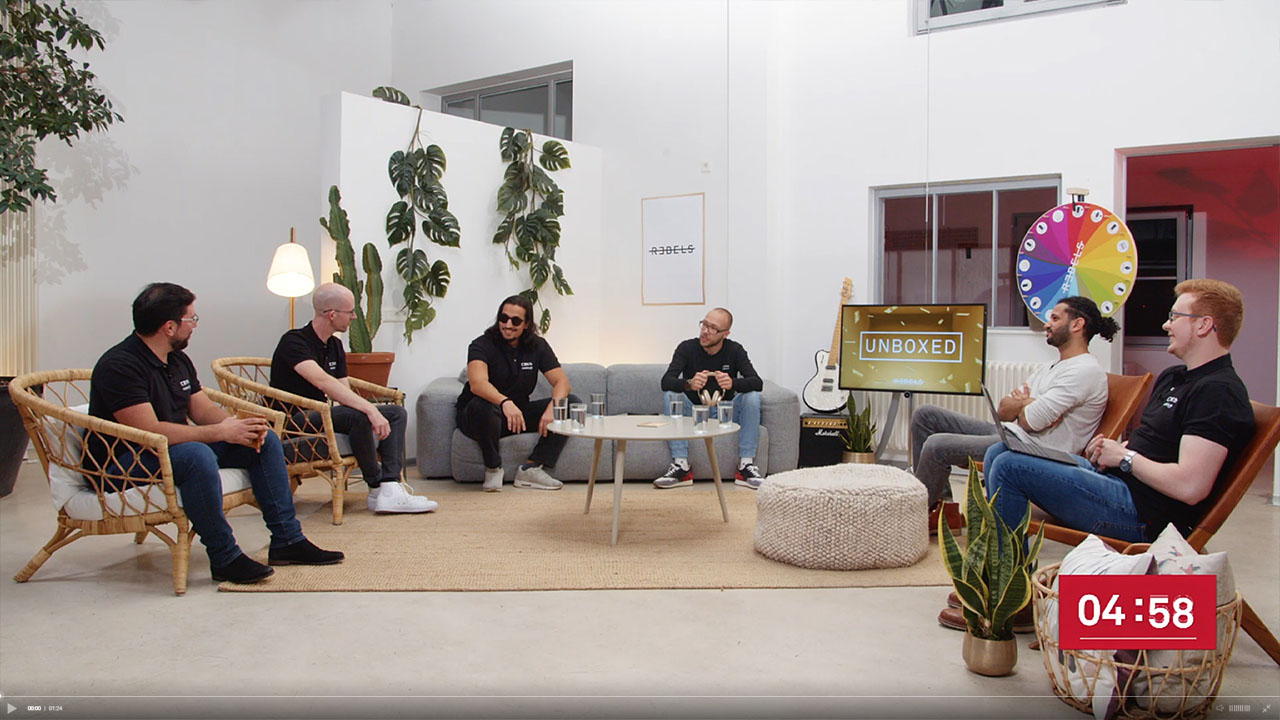 Unboxed

Huawei
FAQ. Our answers to the most important questions.
How does a livestream production work?
At the beginning there is the ideation. Based on your considerations, we develop a concept for your livestream. We can contribute creative ideas for the design of the production or simply take over the technical implementation.
For larger livestreams, a preliminary inspection of the location takes place. After that we can decide how much light is needed, how many cameras can be positioned or how the set can be designed.
After that, we take over the disposition for technology and personnel. At the same time we plan together where the livestream should be broadcasted and help to prepare e.g. the livestream on your website.
During the setup on the production day process, we allow plenty of time to conduct extensive tests before the livestream begins.
And then it goes live!
Afterwards, we will send you the entire recording as a download. In addition, we can also take care of the post-processing of the material, for example cutting short snippets for your social media channel.
How spontaneously can a livestream production be implemented?
Small productions with 2-3 cameras and manageable lighting and sound equipment can be planned and executed in 1-2 weeks, depending on availability.
Larger productions ideally require at least one month of preparation time.
Can multiple graphics, videos, presentations or images be displayed at the same time?
There are actually no limits here! From logo to presentations to video inserts, everything is possible. Even picture-in-picture compositions (e.g. speaker on the left, presentation on the right) are possible without any problems. The only important thing is that we know in time about the media to be used and have them available, ideally several days before the production.
Which platforms can be streamed to?
A stream is possible on the own website as well as parallel on social media channels like Youtube, Twitch, Facebook, Twitter, LinkedIn or TikTok. Unfortunately, a stream with external cameras is still not possible on Instagram.
How do I engage the audience?
Engaging viewers can be very diverse. From a simple chat window next to the stream to voting tools or the possibility to include viewers in the stream, everything is possible. Feel free to contact us! We'll develop the right way to interact for the occasion.
How much does a professional livestream production cost?
The costs for a livestream are extremely different and also depend on how much budget you have for the realization. Multiple cameras or a camera crane are not a must, but enhance the quality enormously. Therefore, we do not have fixed prices, but calculate each project individually and tailored to your budget. Please ask for a free initial consultation!
How fast does the internet connection need to be for a livestream?
For a normal live stream in Full HD quality, you only need 15-20 Mbit/s upload speed, ideally via a cable and not via WLAN. As a backup, we always have an LTE router with us.
If you are not sure whether fast internet is available at your location, we can also find out. For large event halls or trade fair grounds, there is always the possibility of booking temporary Internet connections. We will be happy to advise you!
What if the connection is suddenly interrupted?
A brief interruption of the connection is no problem at all. The signal continues to transmit and the viewer can continue watching as soon as the connection is established again.
Is it possible to use a simultaneous interpreter?
Sure! We regularly implement livestreams in various languages at the same time, including sign language, for example.